Posted 14 May 2017 - 11:59 AM
Dane Pound...sent you message a while back...gave you some updated links for the top of the board.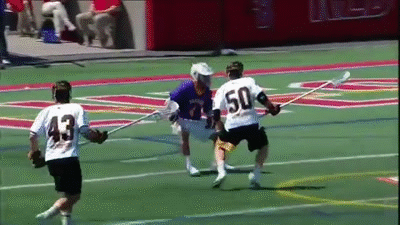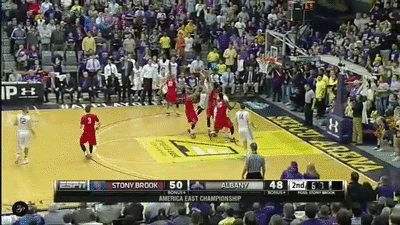 ---
Posted 01 September 2017 - 08:47 PM
Just a heads-up. I added a couple of links including America East TV. Also, the link for the 104.5 The Team's youtube channel. They park their interviews there. You can find a lot of the interviews with Brunson, Coach Gat and some with CB there.
If you have any other suggestions for links just let me know.
Edited by Dane Pound, 01 September 2017 - 08:48 PM.
---
---
0 user(s) are reading this topic
0 members, 0 guests, 0 anonymous users